// // Whichever way you go, cruising the Nile offers an enchanting way to see the treasures of ancient Egypt, bringing the life and times of the Pharaohs to life. ...
Travelling to Mexico on a cruise ship is the best way to travel if you want to skip the boring drives to the airport, waiting for the flight and driving back to the hotels of each and every destination. A cruise around Mexico will give you the opportunity to explore many destinations without wasting your time and the airports. You ...
1. You have to be old to cruise- nearly everyone believes that you have to be old to cruise and this is the complete opposite. If anything cruises nowadays are made for younger people, sure there are some cruise lines associated with "old people" but I'd say they are more for people who live a more lavish lifestyle, cruise lines ...
The best way to see all the ancient sites in Egypt is on a river cruise. Not only do many of the sites of interest lie along the river Nile, but a relaxed cruise down the river really offers the best of both worlds, a stylish way to travel and a great chance to see the rich cultural history of ...
1. Royal Caribbean oasis of the seas- The ultimate fun ship. This is the biggest ship in the world, with its sister ship the allure of the seas, both are equally as exciting. There is seriously a crazy amount of things on this ship; it's basically a city on water. The one thing that makes this my number one, the ...
When traveling in Asia many of the same tips apply as for traveling anywhere in the world. Of course, each area of the world does have its own peculiarities. It helps to know these things to help you get around. Tips Especially for Travel to Asia - Cultural Adjustment Spend a little time learning of the culture and the customs of each ...
The city of San Francisco is famous for its Hills, Alcatraz, the Golden Gate Bridge and many other things. What better way to view these monuments than cruising the waters around the city? Granted, some of San Francisco's attractions can be better viewed by land. But because San Francisco has so many landmarks that can be seen by land as well ...
Going on a cruise isn't like going on a normal holiday, it's different, you're likely to do things you wouldn't do on normal trip away and could possibly travel through different climates. This means that you will need a variety of clothes and accessories for the trip. Let's take a look at some tips for packing what to take with you ...
In lieu of the many recent Carnival Cruise nightmares and disasters, many people are rethinking their vacation plans. In the past, a cruise seemed like an easy, 'all-inclusive' way to spend time off. Before deciding to take a cruise, it's important to look into recent and past cruise nightmares, as a cruise may not be the best way to spend ...
Getting ready for your next vacation? If you are planning to take a cruise, then there are several fun ways that you can prepare for your trip. From connecting with experienced cruisers to making sure that you pack the right clothing, shoes and accessories for all of your trip's activities, there are lots of ways to stay excited about your ...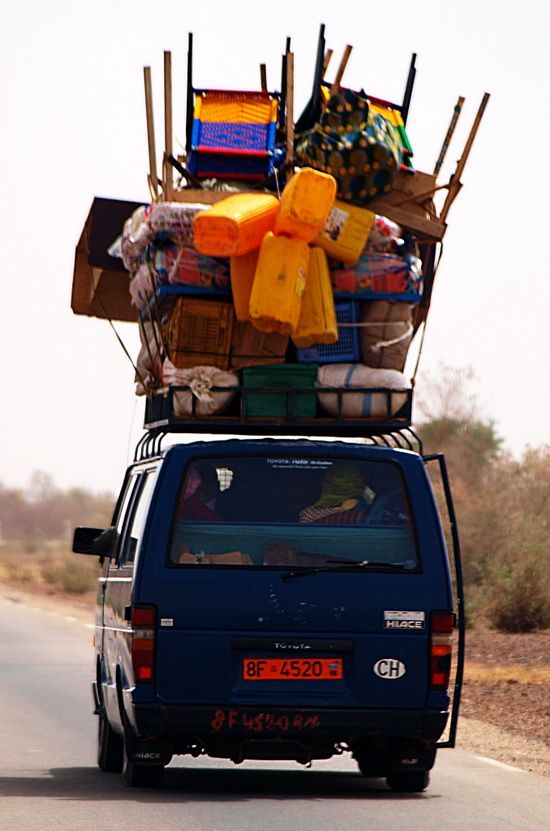 Over the years we have been seeing Google slowly expand to offer new services to their users. One area they have been increasing their part in is travel, making it simpler than ever for people to find information they need with a quick search. Even when it comes to planning the bulk of a trip while comparing prices, all in ...